FLORIN (XFL)
COMMUNITY & BLOCKCHAIN EXPLORER
Supply: 152.916
Max: 210.000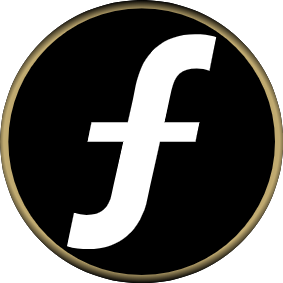 Florin Activities
04-07-23: Florin (XFL) is listed on Knaken.nl
21-06-23: Pre-listing announcement: Knaken.nl
22-05-23: New XFL blockchain explorer launched!
16-05-23: Kickstarting for listing on Knaken.eu
19-12-22: New trading pair XFL/USDT on XT.com
More XFL events on the
timeline
..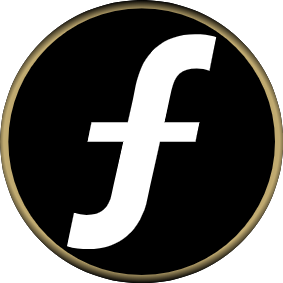 Florindex News
30-09-23:
Added 2 new APIs
27-09-23:
Added block halving information
06-06-23:
Added top-100 Rich List
23-05-23:
Added average block time info
22-05-23:
Blockchain search function activated
18-04-23:
Added total active miners
14-04-23:
Added progress bar for total supply
Florin (XFL) is a crypto designed for value. Florin's main goal is to become and be a strong Store of Value project. Scarcity is one of Florin's most important aspects. The maximum supply is 210,000 pieces only (1/100th of the maximum supply of Bitcoin).